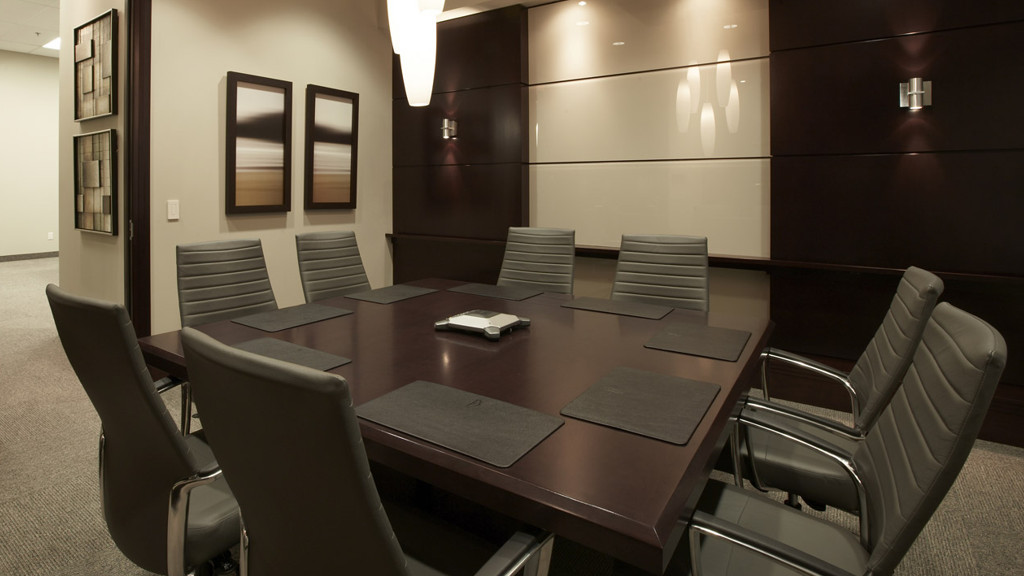 Boyd Injury Law
Boyd Injury Law is a personal injury law firm. We help people who have been injured in accidents - car accidents, truck accidents, motor vehicle accidents, medical malpractice, wrongful death, slip and falls, brain injuries, dog bites, homeowner's insurance claims and insurance denials. We also represent doctors who have not been paid appropriately by the insurance companies. We are 100% dedicated to fighting for our clients, their rights and the compensation they deserve.
We are not a volume or advertising law firm. We maintain smaller caseloads to provide each client with personal attention and direct communication with their attorney. We have 14 years of experience and we will do everything under the law to get you the results you deserve.
If you are ready to talk, we are ready to listen – and help. Your call and your questions will be answered directly by an experienced personal injury attorney.
Consultations are FREE and there is NO OBLIGATION. We work on a contingency fee or percentage basis for personal injury claims - this means we don't send you a bill and you don't owe us a penny unless we are able to recover compensation for your injury claims.